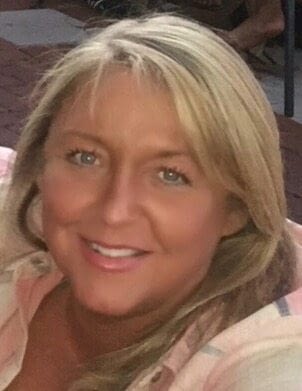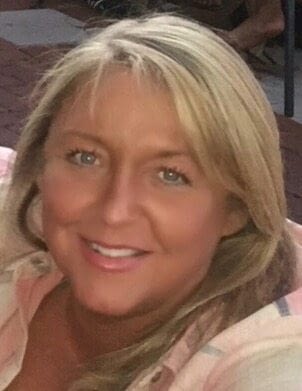 Sonya was born and raised in Ohio. She graduated from Pickerington high School in 1986. She and her husband have resided in Gahanna since 1998. They are the proud parents of identical twin daughters. Much of their spare time is spent volunteering in the community for their children's activities and fundraisers. Her favorite enjoyment comes from spending time with her family and friends.
Sonya has many years of professional experience in the finance and insurance industries. In 2015 she joined the Detwiler-Brofford Insurance, Inc. team. There, she offers property, casualty and life insurance to residents in Ohio, Illinois, and Pennsylvania. Sonya works hard to give individuals, families, and businesses the guidance they need to purchase the right policies for them.
Nothing makes Sonya happier than saving customers money while providing the best possible coverage and service.