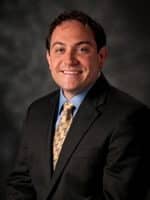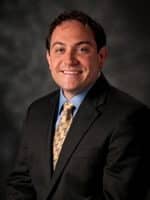 Jason Brofford was born and raised in Gahanna, Ohio and graduated from Gahanna Lincoln High School in 1991. He then went on to Bowling Green State University in Bowling Green, Ohio where he earned a Bachelor of Science Degree in Criminal Justice. From there, he began exploring opportunities within the insurance industry and started a scratch agency with American Family Insurance in 1999. In 2001, the opportunity to become an independent agent with Detwiler Insurance Agency, Inc. was too good to pass up. In 2005, Jason became the agency's owner and has been dedicated to serving the insurance needs of individuals and businesses ever since.
Jason now practices and resides in Gahanna with his wife, twin daughters and son. His wife, Brooke, is a full time mother, elementary school aide and native of Zanesville, Ohio. Their energetic children are Eliza, Stella and Jake.
Jason is an active member of the Central Ohio Sigma Chi Alumni Chapter, The Gahanna Chamber of Commerce, the New Albany Chamber of Commerce, and Professional Independent Agents Association of Ohio. He also volunteers his time to assist the Foxboro Recreation and Parks Association, the Blue Jackets Foundation, and stays active by being involved in all of his children's many activities!